About Us
Onevinn is a consultant company focusing on security and was founded back in 2008. We are over 35 security specialists in Sweden, and over 200 within Haven Cyber technologies.

We are situated in Sweden but with the world as our playground.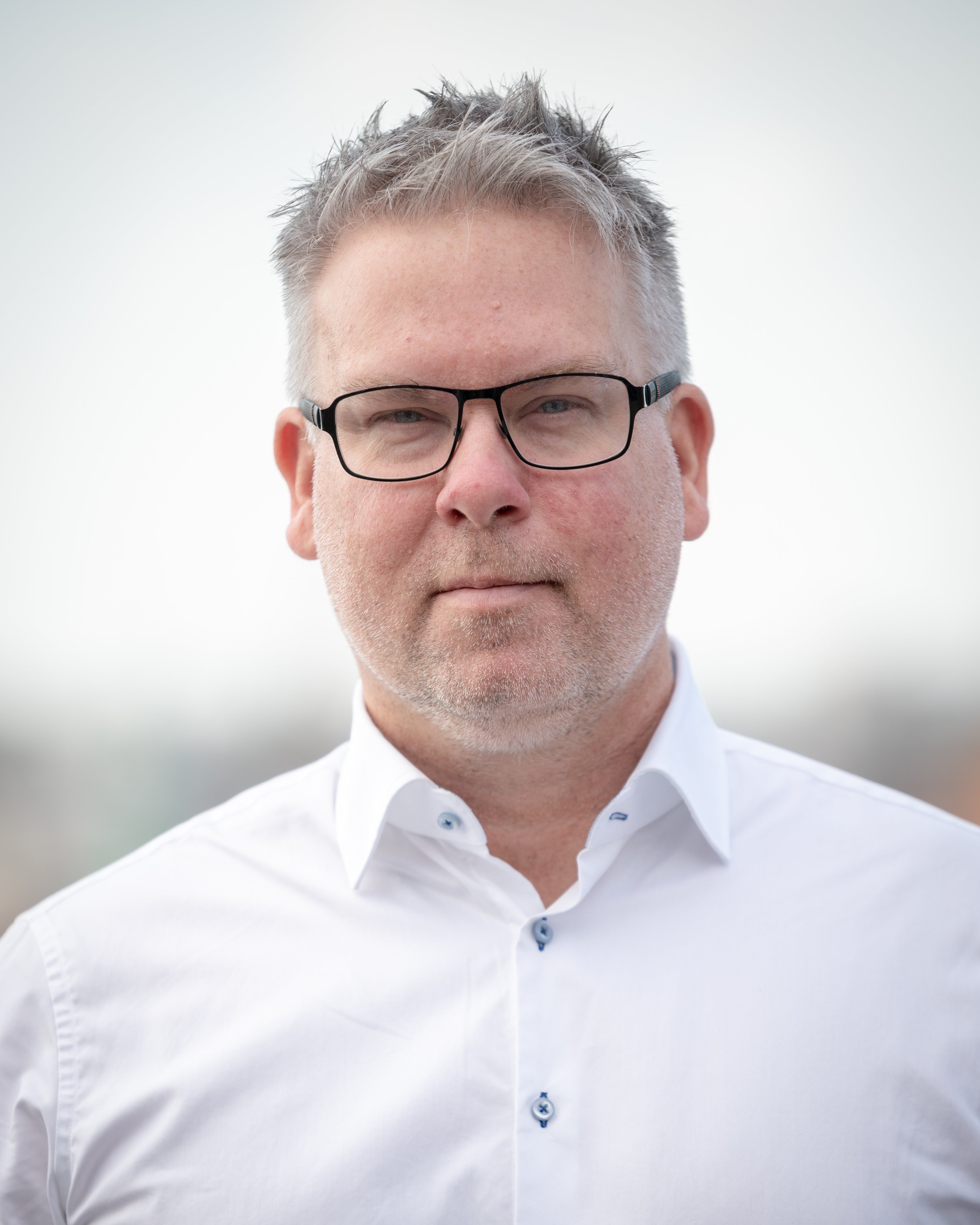 Claes Kruse
CEO Onevinn
claes.kruse@onevinn.se
Phone: +46 (0) 70 5186345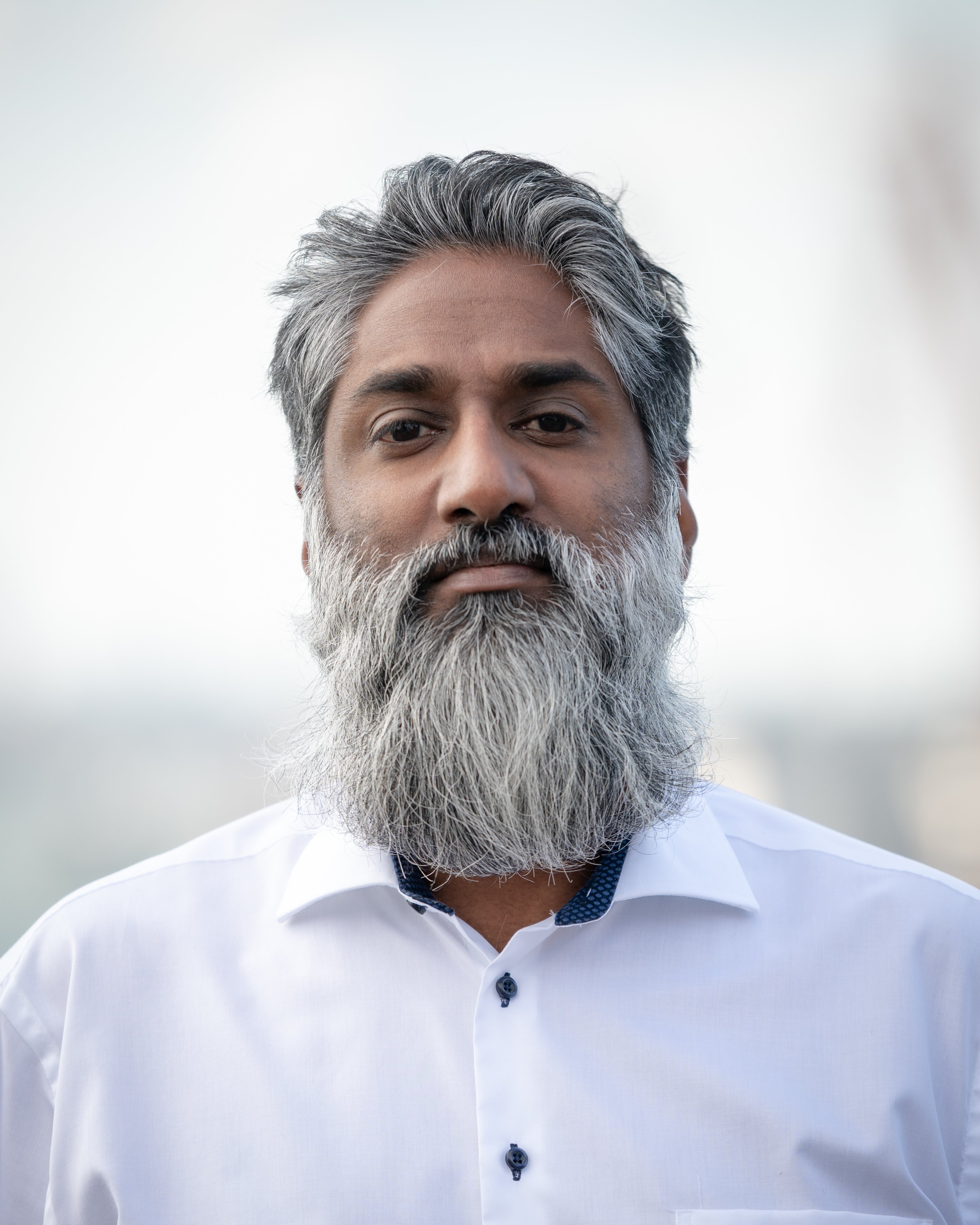 Christopher Lindström
CSM Onevinn
christopher.lindstrom@onevinn.se
Phone: +46 (0) 76 1198974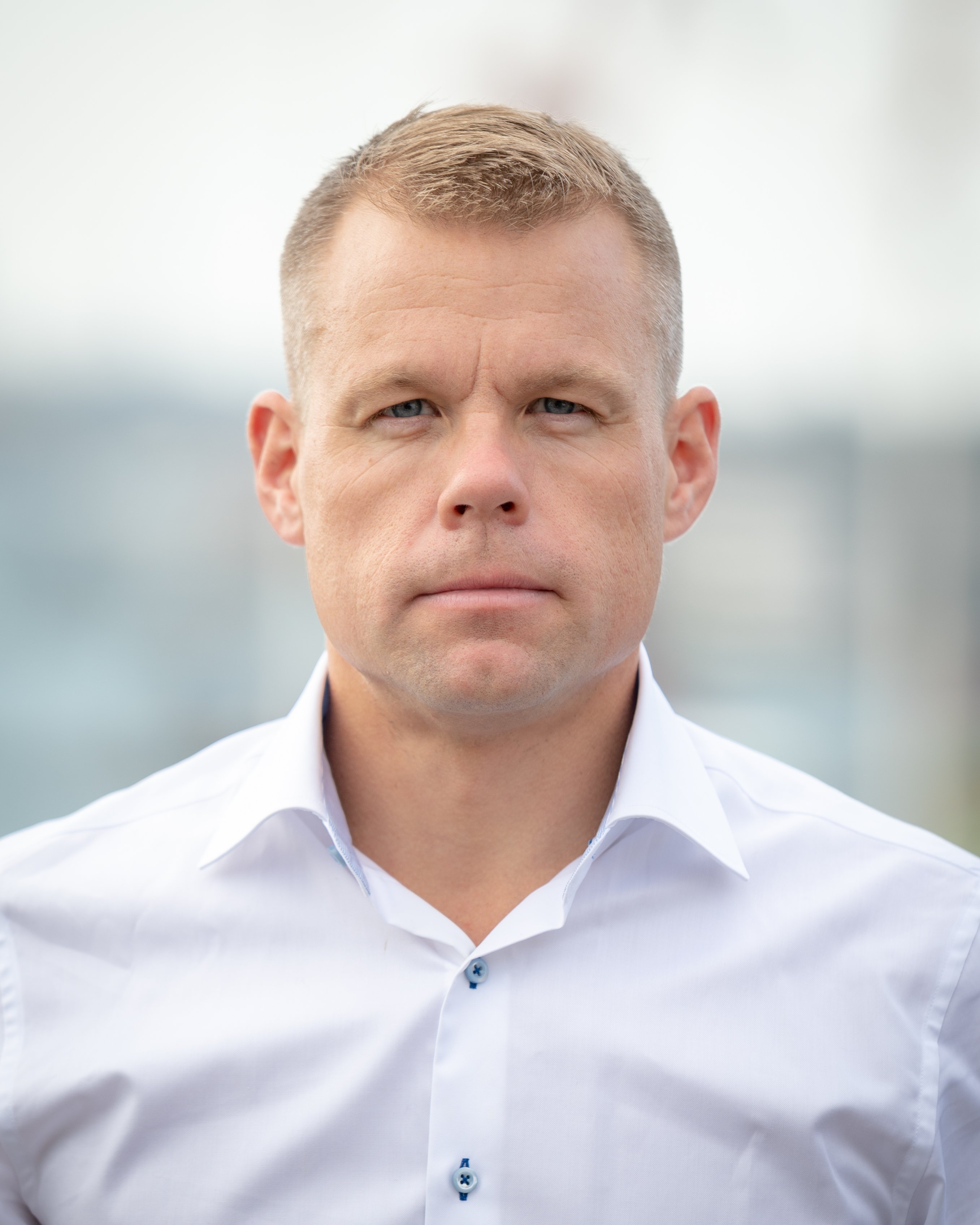 Olov Norman
CSM Onevinn
olov.norman@onevinn.se
Phone: +46 (0) 70 2912419
More About Us

Through our +200 years of collected experience, we offer cyber security solutions where we help clients protect their information in the complex security environment of today.

We are a Microsoft Gold partner working with Microsoft 365 and Azure solutions from a security perspective.

Feel free to contact us if you want to know more.
Contact Us:
Feel free to contact us for more information: